Praxis: Mindful Living provides individual and group mindfulness training programs. Our mission is to live up to our name, Praxis, to bring mindfulness teachings into daily life through practical and accessible methods.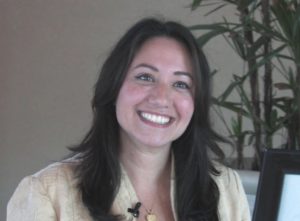 Vivian M. Hermiz is a UCLA Certified Mindfulness Facilitator who has trained in Christian, Buddhist, and secular mindfulness practices, with extensive training in the Plum Village tradition founded by the venerable Thich Nhat Hanh. She is an authorized instructor of the UCLA Mindful Awareness Practices Program (MAPs).
From Fortune 15 companies to youth groups, Vivian develops tailored programs to meet the unique needs of individual and group clients.
We love our clients and welcome your feedback and suggestions. Use our Contact Us page to connect with us!